Urban Displacement in Lebanon: Syrians in Tripoli
By Robert Forster (CMI) and Abdalkarim Fares Abdalkader
CMI Report No. 5, November 2021
This fieldwork report documents key findings for the TRAFIG case study of Tripoli, Lebanon. The research in Lebanon took place in the context of TRAFIG's comprehensive research on displaced Syrians in Jordan, the results of which can be found in TRAFIG Working Paper No. 6. The key findings explored in this report relate to TRAFIG Theme 3: Following the networks, and engage with Theme 1: Navigating through governance regimes and Theme 2: Living in Limbo to a more limited degree.
Summary
Living conditions among Syrians in Tripoli, Lebanon, have deteriorated since 2011. Syrian refugee households that achieved some degree of stability after self-settlement reported an upheaval in livelihoods amidst declining economic conditions that intensified after October 2019. The 2020 Global COVID-19 Pandemic and associated measures attempting to limit the spread placed additional stress on an increasingly growing number of vulnerable households.
You can download the report here.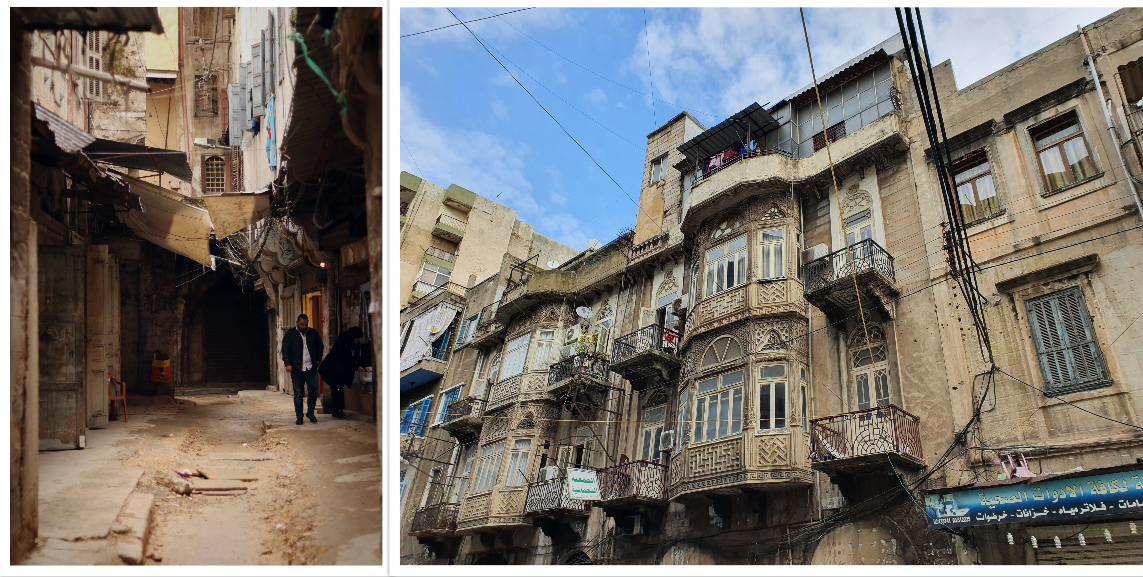 © Robert Forster