TRAFIG Ethics Guidelines
Ethical Challenges for Conducting Research with displaced people - Ethics Guidelines serve as guidance for TRAFIG field researchers
Research with people experiencing protracted displacement, who often find themselves in a socio-economic and legal limbo, poses manifold ethical challenges. TRAFIG developed ethical guidelines which serve as a guidance for all researchers related to the phase of data gathering.
While adhering to general ethical principles, the ethical guidelines do not prescribe, but rather guide the researchers to ask relevant questions and find compatible solutions for the respective field site and research context. The ethical guidelines cover topics like vulnerability of research participants, gaining qualified and voluntary informed consent, approvals for data collection, incidental findings, protection of personal data, photographs, secondary trauma, and safety measures for researchers in the field.
You can find the Ethics Guidelines here.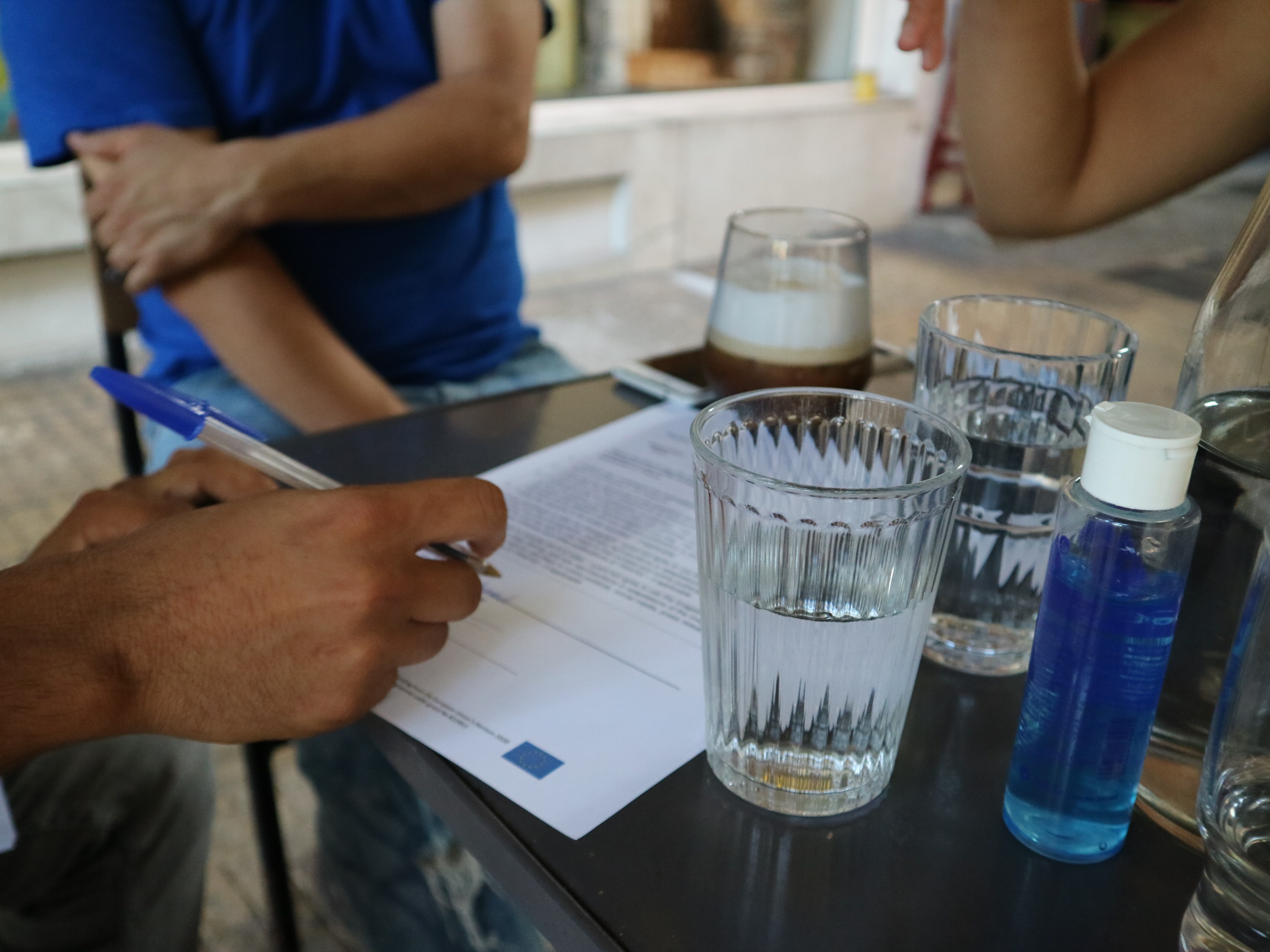 © Benjamin Etzold, BICC