Release of two TRAFIG Documentaries at the Film festival "Crocevia du Sguardi" \
Throughout their fieldwork activities, the TRAFIG teams in Italy and Greece were accompanied by camera teams. Based on this footage, two video documentaries have been produced which capture the realities of persons affected by protracted displacement. The two documentaries "Is my place here? Living as a refugee in Italy" directed by Andrea fantino and "Crafting futures" directed by Michalis Kastanidis and Io Chaviara are available for free from Tuesday 16 November at 21:00 to Sunday 21 November at 24:00 here.
The Italian documentary "Is my place here? Living as a refugee in Italy" will be also live screened on Thursday November 18th, 9pm at Cecchi Point (Turin). The documentary will be discussed by Ferruccio Pastore (FIERI Director), Pietro Cingolani (University of Bologna and FIERI), Andrea Fantino (documentary film director). Some protagonists of the documentary will attend the event. The discussion will be in Italian and it will be available on the Facebook page of Crocevia di Sguardi .
IS MY PLACE HERE? LIVING AS REFUGEES IN ITALY
by Andrea Fantino, Italy, 2021, 87′
6 characters, 3 locations, one country: Italy. From North to South, from Cuneo to Castel Volturno, passing through Rome, "Is my place here?" collects the testimonies of refugees from sub-Saharan Africa that share their life path, conditioned by the precariousness of the Italian and European reception system. "Luck" and "will" – cornerstones within which to move one's steps, according to one of the documentary's protagonists – seem to dissolve in a time made of mobility and constraints, where institutions often do not help and inclusion in a new society is often in the care of individuals able to make a difference, or in the possibility of becoming political subjects in all respects, giving rise to a fight to conquer their spaces and their rights. The documentary is linked to the international research project TRAFIG, promoted by Fieri, and along with the documentary maker, it has seen researchers Pietro Cingolani, Milena Belloni and Giuseppe Grimaldi at work.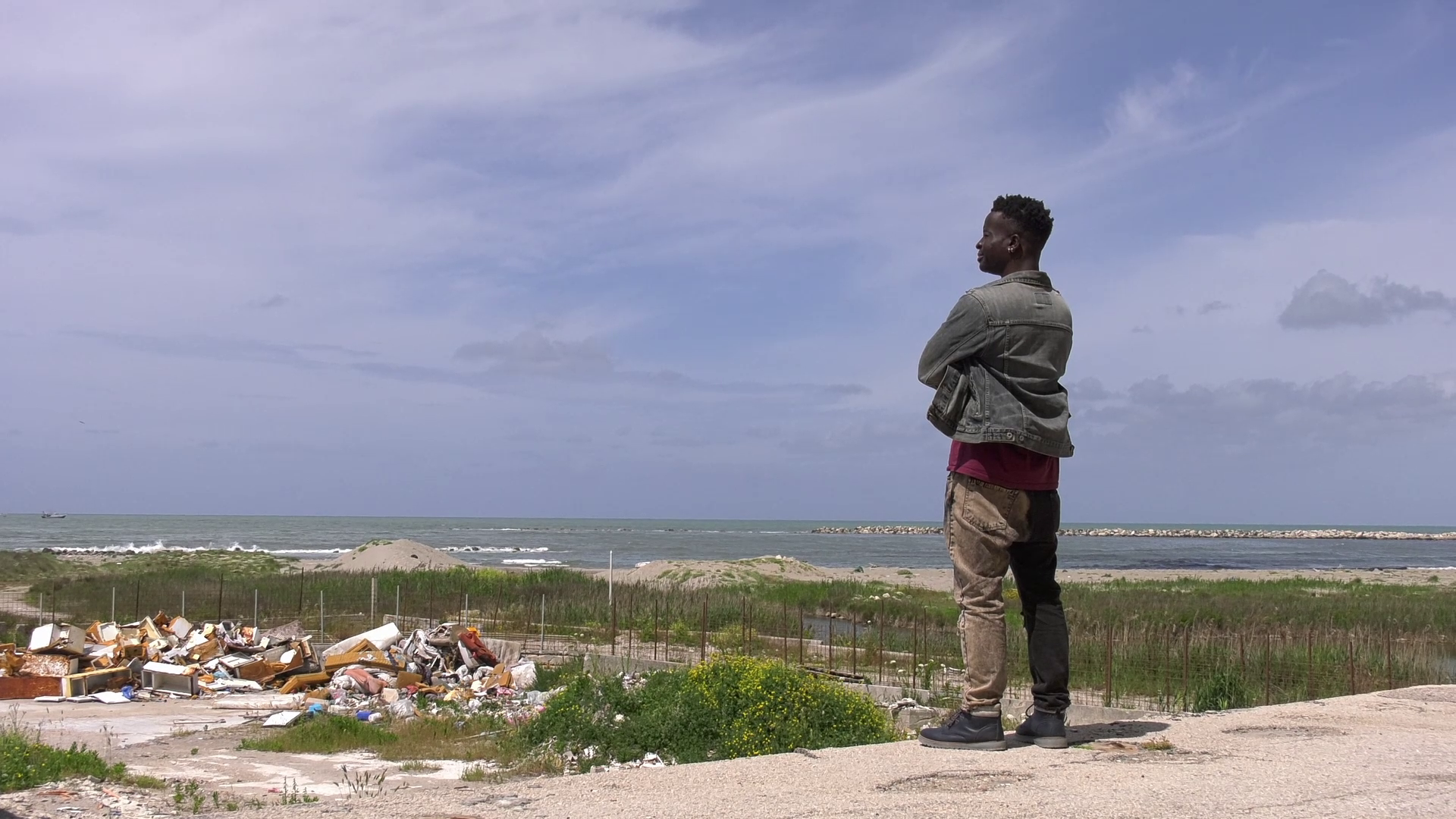 © Andrea Fantino
CRAFTING FUTURES
by Michalis Kastanidis & Io Chaviara, Greece, 2021, 28'
For some time now, Greece has been a passage for people seeking security and better life prospects in Europe. In recent years it has become a necessary stopover. Having experienced multiple losses and passed through long and difficult journeys, many may see their displacement getting protracted, as they are faced with border and migration regimes. Yet their lives and deeds are not only marked by immobility, passivity and victimhood, but also daily struggle, learning and creativity, intimate encounters and connections with places, institutions and people. The documentary narrates fragments of the everyday life of persons who have lately found themselves displaced in different parts of Greece. Their stories together articulate a polyphonic stapling of such encounters and connections built around common spaces and joint activities. Of course, there exist numerous others.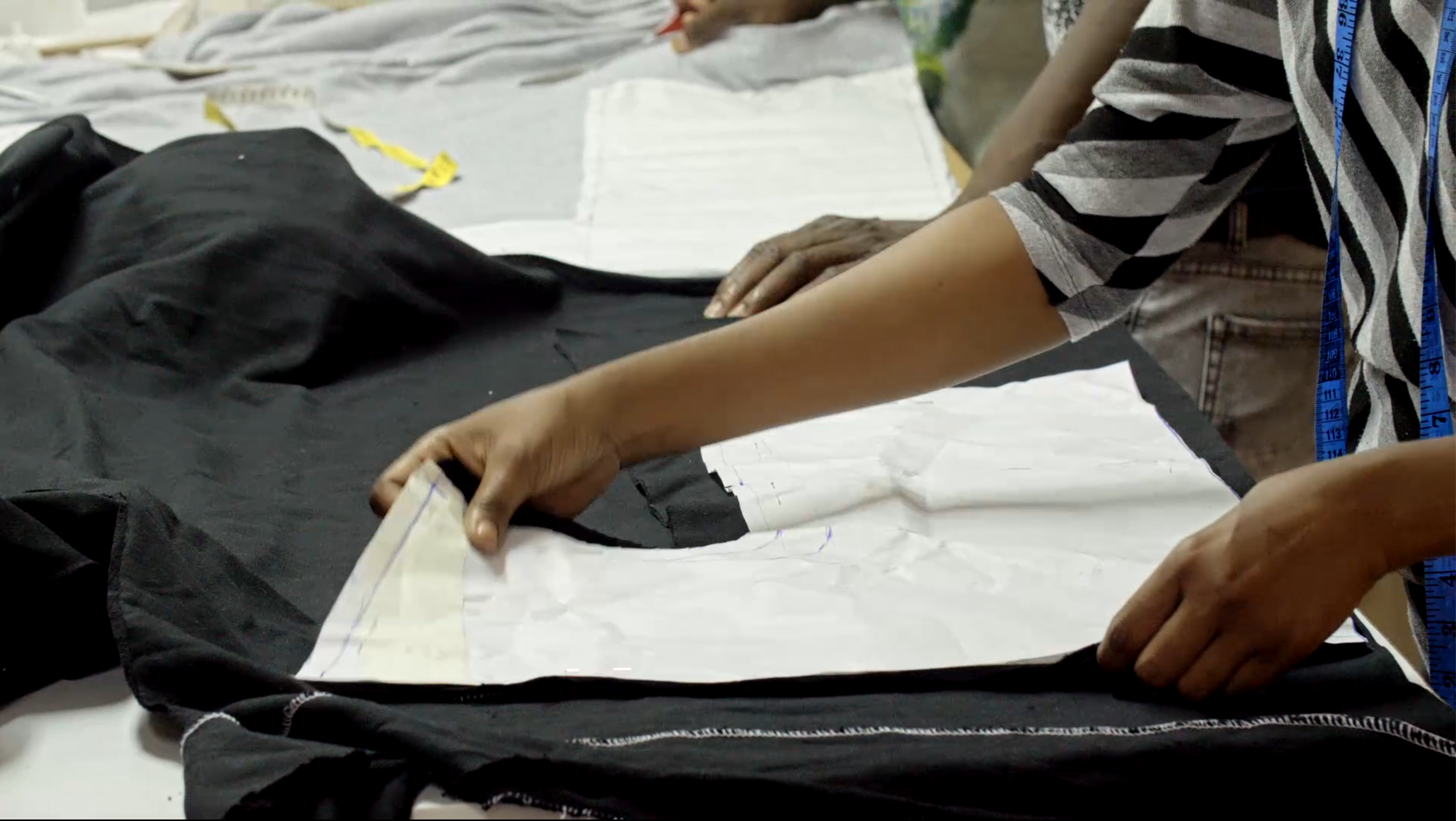 © Michalis Kastanidis
Crossroads of Gazes / The FIERI film festival
Crocevia du Sguardi is a documentary festival that has been created in 2005 by TRAFIG partner organisation FIERI. Each year, the festival screens the best of world documentaries on migration and cultural diversity and organizes debates with filmmakers, scholars, journalists, policy makers and representatives of civil society. This year, Crocevia du Sguardi takes place online and offline from 4 October to 18 November 2021.
The appealing online program consists of seven international documentaries (all in original languages but with English subtitles) as well as seven workshops with scholars, journalists and social workers and the directors Aysun Bademsoy, Suranga Deshaprinya Katukampala, and Afsaneh Salari. All documentaries will be accessible, upon registration, on the Festivalscope platform and the debates will be live-streamed on the Crocevia di Sguardi Facebook page. All details on the film festival can be found on the official event website.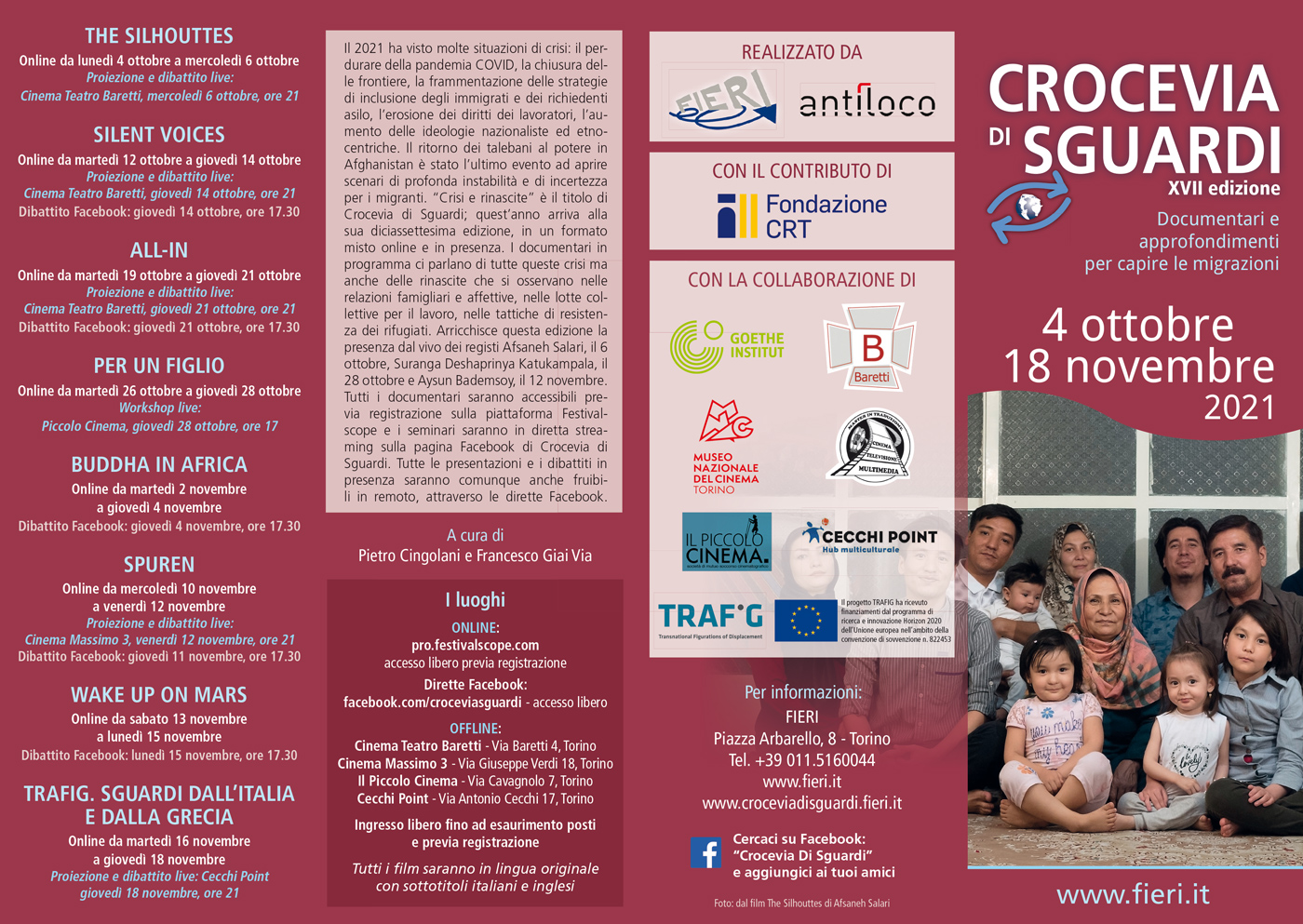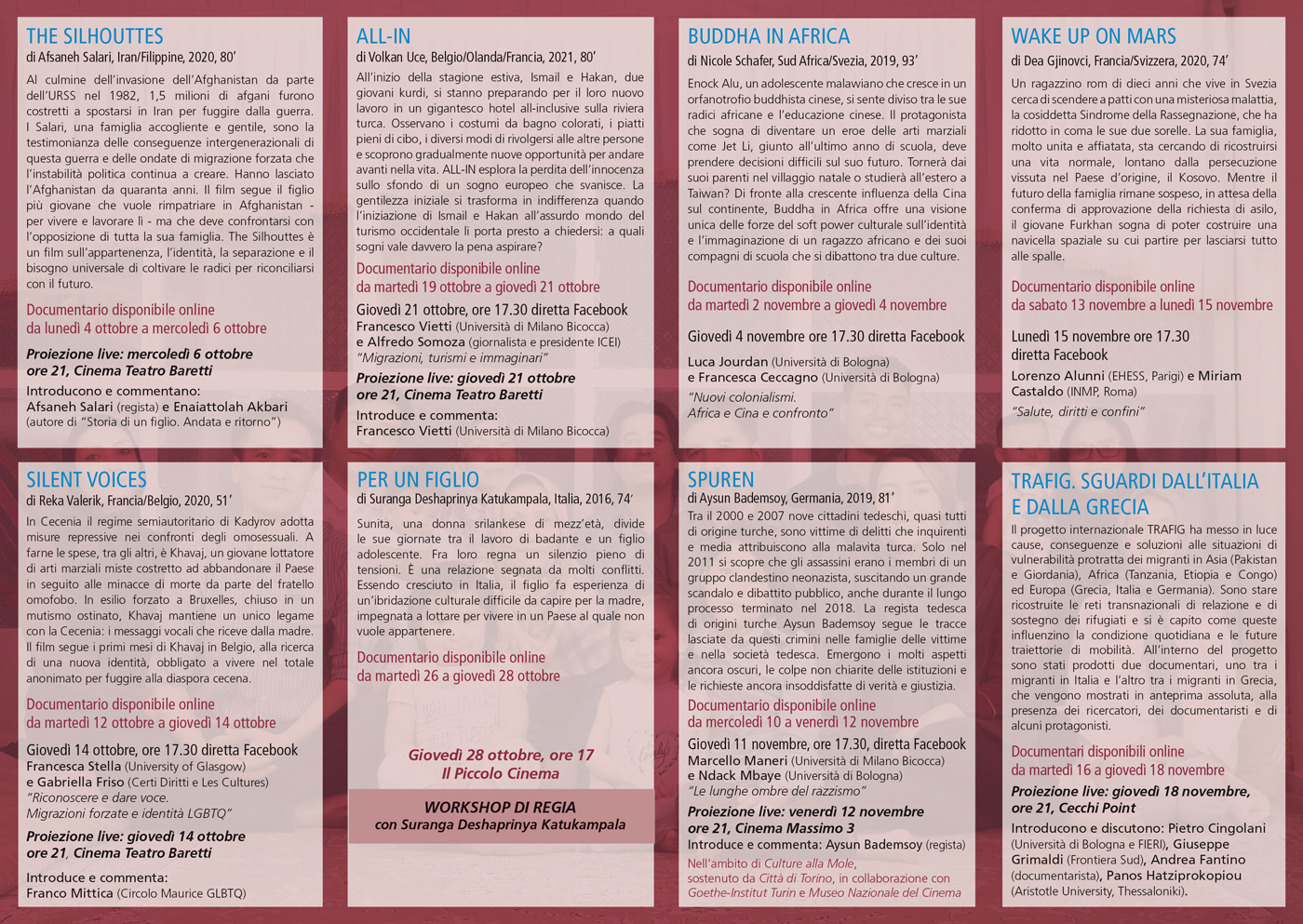 © FIERI